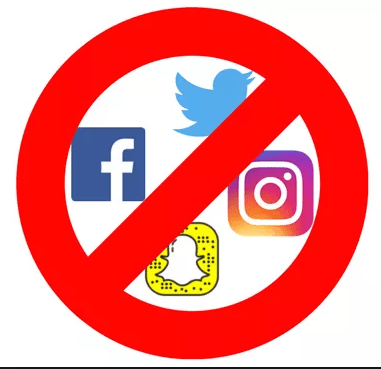 NO SOCIAL MEDIA
IRL Battle Arena promotes secure, healthy, pro-social internet usage.
It is our considered position that social media has a net toxic effect on individual well-being and is corrosive to the fabric of civil society at large. For these reasons we are retiring our Facebook account. It will remain open as an archive of previous activity while we migrate to alternative services but will not be developed further. We will continue to abstain from using Twitter, Instagram and all other similar social media services.
Moving forward, all communication between IRL Battle Arena and the public will be redirected through our blog and secure MailChimp mediated email mailing list. To stay abreast of news and announcements from Battle Arena please sign up to the mailing list and check our blog posts for all the latest goings-on!
ANTI-SPYING & PRO-PRIVACY
Additionally we believe that corporate monopolists should not be permitted to spy on our online activity for profit. For this reason we are also in the process of migrating away from all things related to or owned by Google, the most Orwellian corporate monopolist and egregious violator of personal privacy.
This includes Google search, gmail, youtube, the Chrome browser and numerous other integrated "free" services that spy on and sell your data. We will instead adopt the usage of secure and pro-social alternative services, including DuckDuckGo search, ProtonMail, DailyMotion/Vimeo, and the Opera or Firefox browsers.
We continue to use Google Maps until such time as we can implement a viable alternative using a competing non-invasive service.